Request a Delivery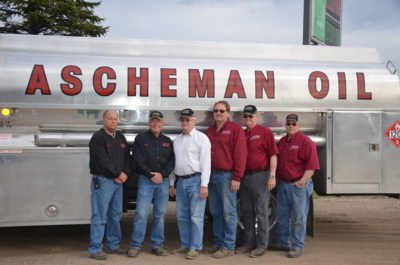 To order product, please fill out the form by clicking here or call our office at 320.567.2338 or 866-893-3935 or email us at info@aschemanoil.com. Thank you for your business.
Become a Customer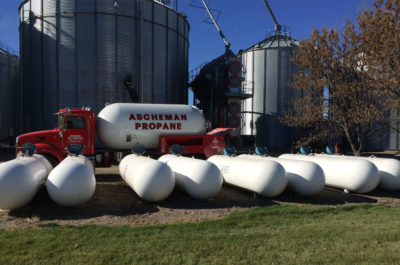 To become a customer, please fill out a credit app by clicking here. Mail to:
Ascheman Oil Co., PO Box 37, 895 US Hwy. 12, Danvers, MN 56231 or email to info@aschemanoil.com
Come visit us at our convenience store located in Danvers, we offer premium gas, tires, nontax diesel, lp cylinder fills, and much more!